Free demonstration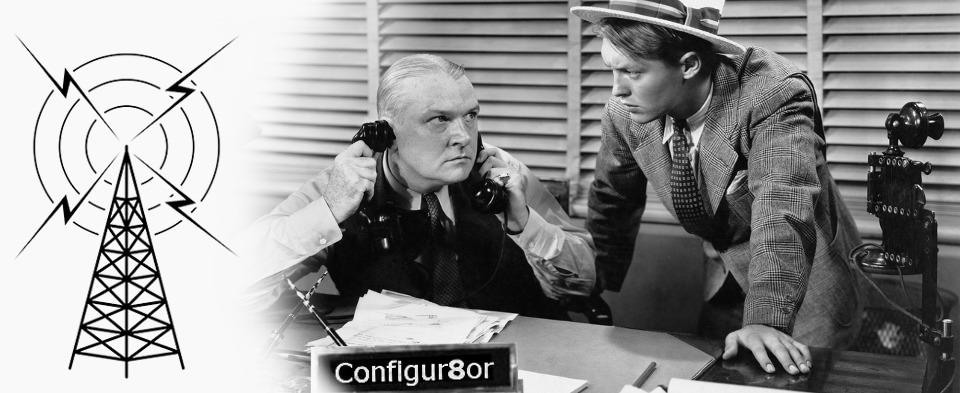 TOP HEADLINES TODAY...
CONFIGUR8OR PUBLISHES OPEN ONLINE HELP AREA
CONFIGURED PRODUCTS INTEGRATE WITH SALESFORCE
CONFIGUR8OR PUSHES FORWARD WITH SALESFORCE
SOCIAL NETWORKS GET 'CONFIGUR8ED'
CONFIGUR8OR PUBLISHES OPEN HELP AREA
Configur8or.com has published an open online help area to the web. Complimenting the users support area it provides a searchable list of topics with answers on many of our users' FAQs.
You will find walk-throughs, checklists, specifications and more, covering categories such as Pro-Reporter, link integrations (Sage, Access, SAP and more), the SOAP API, Admin Tool, web interface reference to list a few. With regular updates it's well worth a look.
Check it our for yourself HERE
SOCIAL NETWORKS GET 'CONFIGUR8ED'
Keep up-to-date with all the latest Configur8or news and announcements through your social media. You can find and follow us on Facebook and Twitter to find out what's been happening and keep informed about new developments. We will also be populating our YouTube channel with informative videos and guided walkthroughs/tutorials.
PRODUCT CONFIGURATION MEETS SALESFORCE
Integration with the SalesForce system has been in growing demand, in-line with the success of the popular CRM package. Configur8or has met that need, and now offers clients the means to create/view/edit Configur8or quotes and orders within the SalesForce opportunity context.
NOW LINKING TO SAGE 2015 ON-PREMISE
Configur8or now integrates with the latest Sage 200 2015 On-Premise package. The XML-Spin link module is available to push quotes and orders through to this version of the popular Sage ERP software.
Who we are...
Caliburn Software Ltd.
We are a well established brand in the world of software based product configuration located in the heart of Somerset.